Siren Soiree & Royal Coronation
Presented by:
Mermaid Vodka
and
Shannon Rauch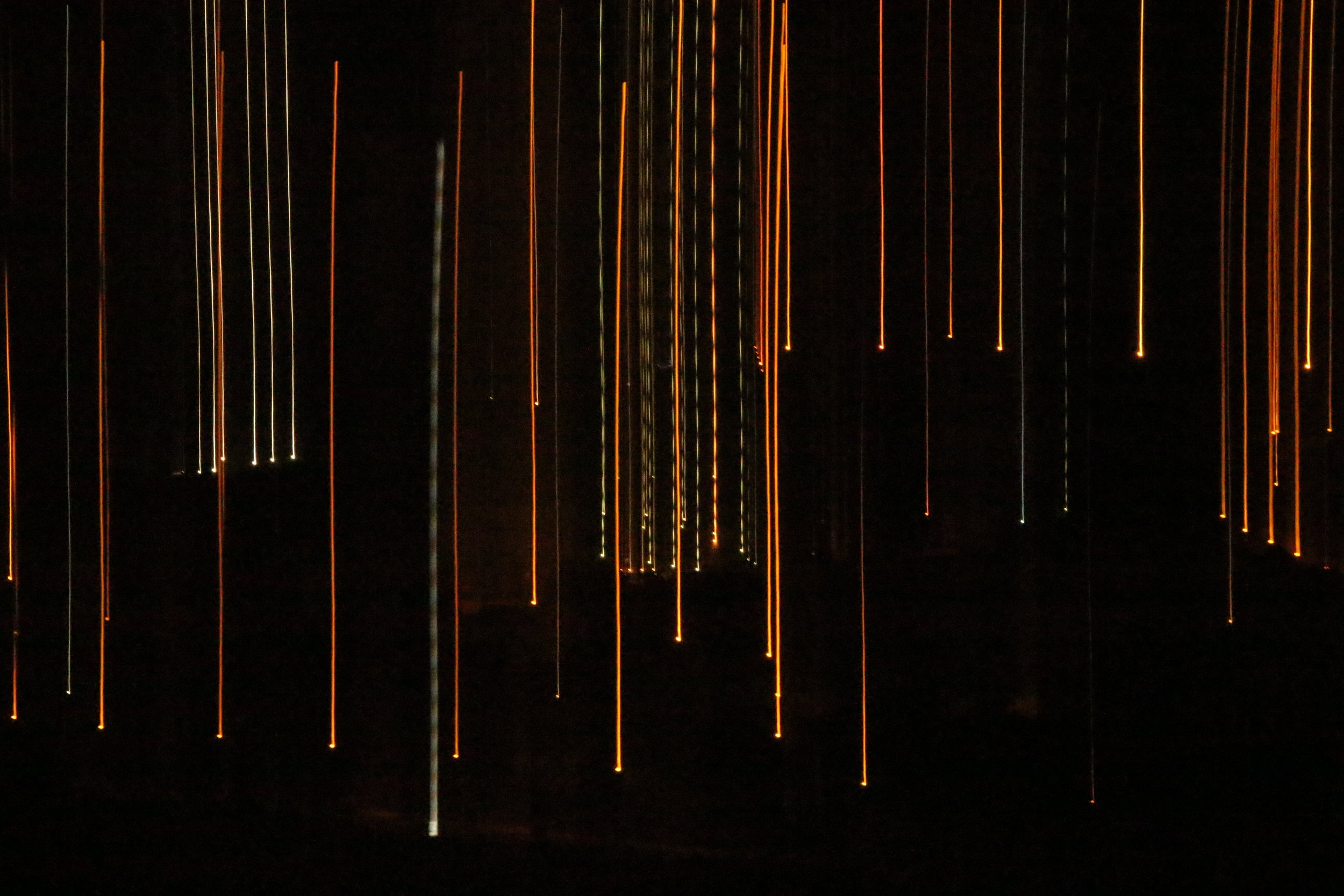 Get your party on and lure out that dark siren within with this special Saturday party presented by Mermaid Vodka and Hosted by Mermaid Shannon!

Come see what kind of Siren Mermaid Vodka can bring out in you.

Mermaid Vodka is looking to crown their first Mermaid Queen and King at this event.

Winners receive :
Crown and Sash adorned by the Mermaid Vodka Logo Mermaid

Two free entry tickets to Sandy Fins to claim your prize (no travel only con passes )

Promotional opportunities working with Mermaid Vodka as Royal Ambassador

Promo kit from Mermaid Vodka for Royal Duties

Title for one year

Rules and restrictions:
21 and over only
Must be present to win
Title holder does not receive monetary compensation
Rules include the above, but are not limited to them.


Details are still being finalized, but keep those eyes open and those fins up!